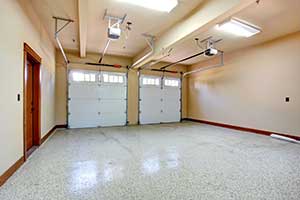 Advantage Garage Doors is your local garage door expert! We can help you with all types of garage door services, including:
– New Garage Doors
– Repairs
– New Opener
– Spring Repair
Our technicians understand how these doors work from the opener to the springs, therefore they can handle any issues you're dealing with when it comes to repairs. And if you're simply having a new door installed, then you can trust that it will be done properly so you can count on it to open and close like you expect. Your garage door may not be something you think about often, but it is something that you need. You can rely on our experts to make sure it looks good and works properly all throughout the year, and to provide you with friendly service.
Need an estimate? Call us and we'd be glad to give you one on the house!
Call NOW for your FREE quote (678) 498-2137