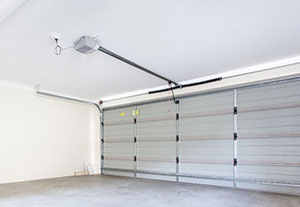 Garage door openers are essential if you want to be able to click a button to open/close your door, but sometimes these can break down or just stop functioning properly. And while it might be tempting to take apart the cover and try to fix the problem yourself, keep in mind that this can be very difficult because of all the small working parts. You're much better off hiring a professional repair technician, as the can take care of the issue in minimal time. What's even better is that you can hire them for regular maintenance as well, which can help you avoid those repair issues in the future!
Call (678) 498-2137 today for the best garage door openers service in Kennesaw GA!
Read more about Advantage Garage Doors on the home page.